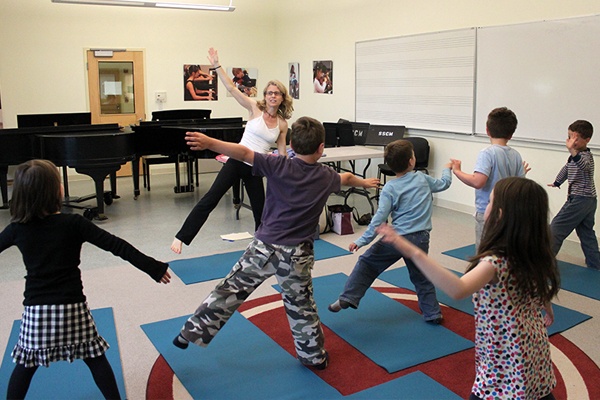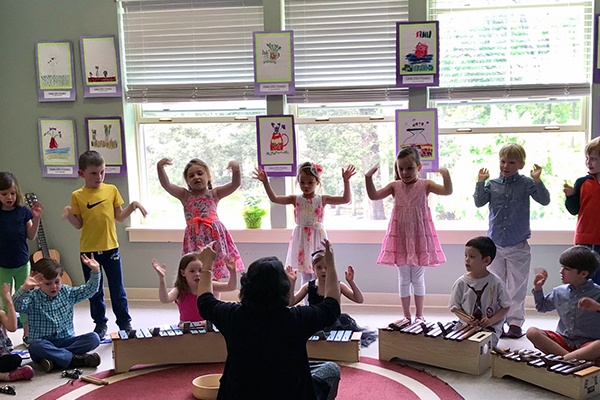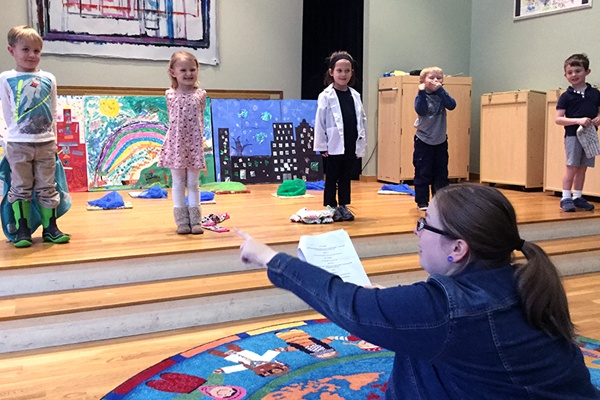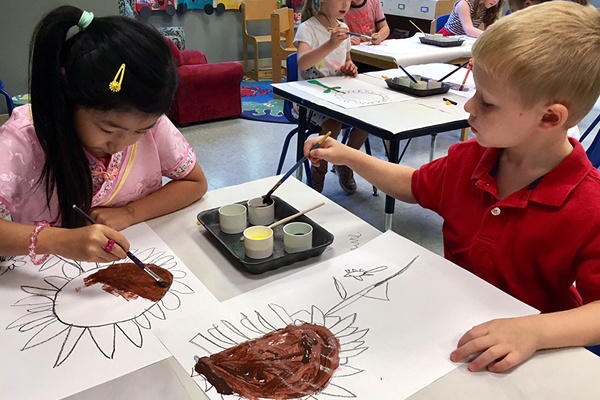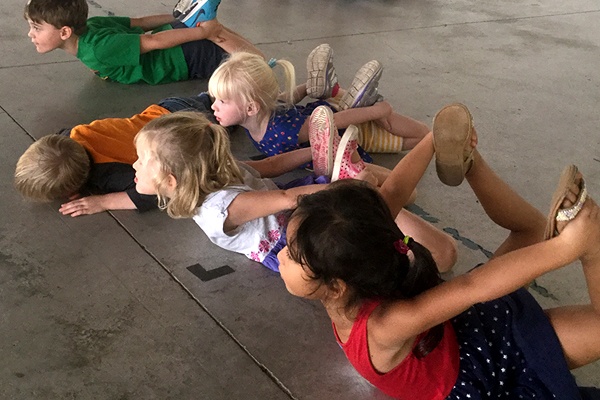 Creative Movement
Description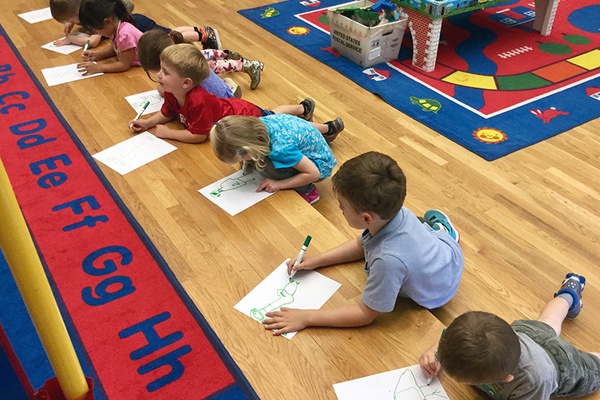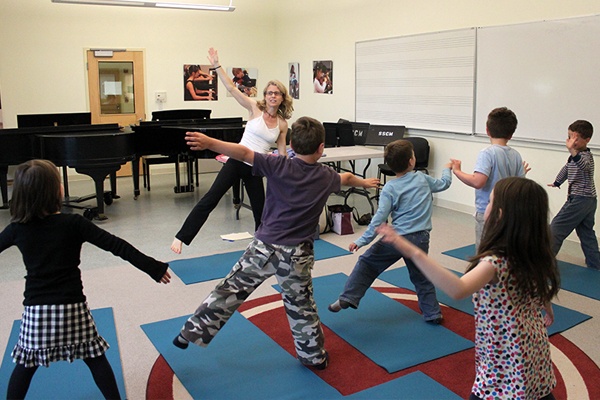 Kindergarten Extended Day Programming
At SSC, we offer extended day programming for Kindergarten students starting directly after Kindergarten ends for the day. These extended day programs are all arts-related. Classes must have 3 students to run. Additional programming can be added if there is enough student interest!
Mondays – Drama with Ms. Hayley, 2:30 – 3:30 pm
Students learn about character, special awareness, confidence and more through games and activities that culminate in a short play.
Tuesdays – Piano FUNdamentals with Ms. Lauren, 2:30 – 3:30 pm
A fun introduction to the basics of piano. Students learn proper posture, hand position, and some simple songs.
Thursdays – Hip Hop Dance Class with Ms. Adrienne, 2:30 – 3:30 pm
Learn how to move and groove to a hip hop beat! Students learn techniques and have a chance to create their own moves.
Tuition - $350 for 15-week session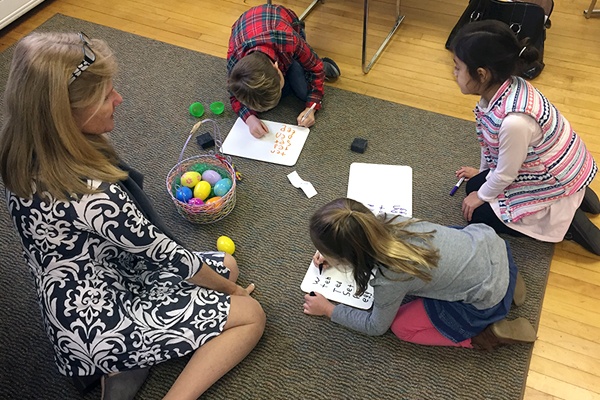 Red Eye Readers
Redeye Readers is an extended-day reading enrichment program for kindergarten students. Small groups of 2-4 children meet every other week for 8 week sessions. Students are match with peers who have the same goals and needs. Each session uses games and activities to focus on a new developmentally appropriate skill, along with a reading and writing component.
Instructor: Laureen Brown, Licensed Reading Specialist
Tuesday and Wednesday mornings, 8-9 am
Tuition: $150 for 8-week session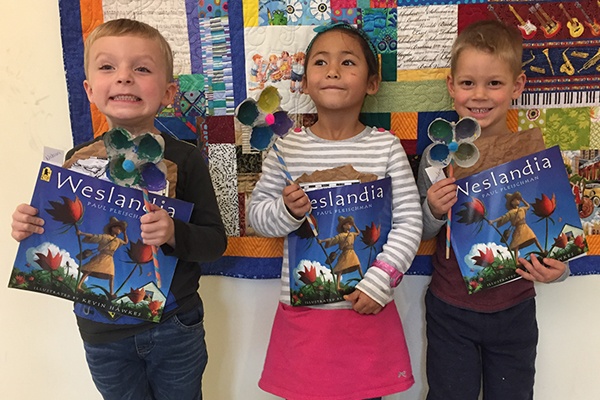 Discovery Reading
Discovering Reading is an 8-week extended day class for 3-Day Preschool and Afternoon PreK students that integrates literacy and pre-reading skills with art activities. Students receive a take-home book and quality art project each week.
Instructors: Laureen Brown, Licensed Reading Specialist and Ellen Larkin, Art Instructor
Wednesdays
Afternoon PreK: 11 am – 12 pm
3-Day Preschool: 12 pm – 1:15 pm (students bring lunch and eat together!)
Tuition: $275 for 8-week session (includes take-home book weekly!