SSC is fortunate to have generous donors who have established several named scholarships for our students in memory and honor of loved ones.
To apply for these scholarships or to be considered for general Tuition Assistance at SSC, click here. 
To establish a named scholarship, please contact Lorna Jane Norris (781-749-7565, ext. 23) or Eileen Puzo (781-452-7455 x. 206).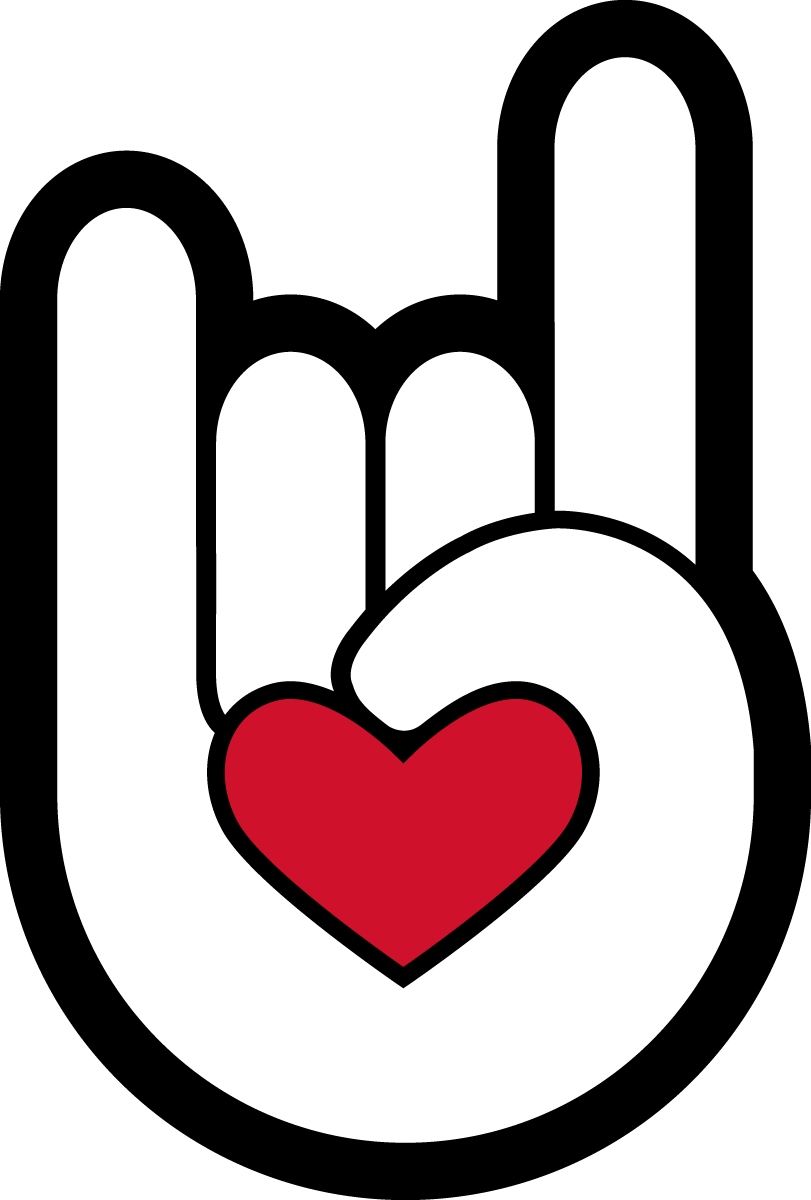 Dave Jodka Scholarship for Future Rockers
Established in memory of SSC Dad and rock aficionado Dave Jodka, this scholarship supports a fully-funded rock band of individually auditioned high school musicians. In addition to weekly ensemble coaching, the band participates in recording sessions, songwriting and composition practice, creation and distribution of merchandise, and booking venues and gigs. The Dave Jodka Scholarship is funded by direct donations and by proceeds from the annual Dave Jodka Mad Love Music Festival.
Information regarding auditions will be posted here when appropriate.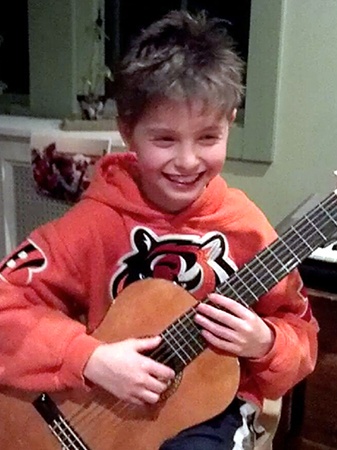 Dylan Gold Scholarship Fund
Generously donated by family and friends in memory of Dylan Gold, this fund provides tuition assistance to SSC Suzuki guitar students.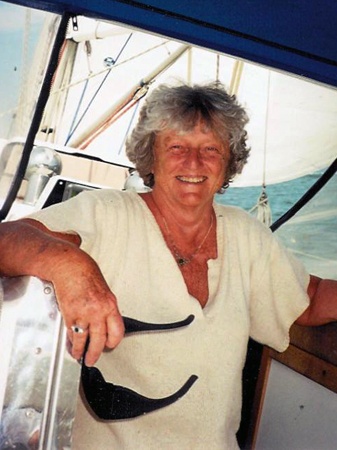 Frances Kimball Westerbeke Memorial Scholarship Fund
Established in memory of Frances Kimball Westerbeke, a dedicated SSC Trustee and patron, this scholarship provides full-tuition assistance for an academic year of 45-minute voice lessons at SSC. The award is presented to a student who displays vocal talent, strong commitment to singing via extra-curricular activities (at SSC, school or other organizations) and financial need.
Congratulation to Olivia Barbuto, student of Holly Jennings - the 2017 Westerbeke Scholarship winner.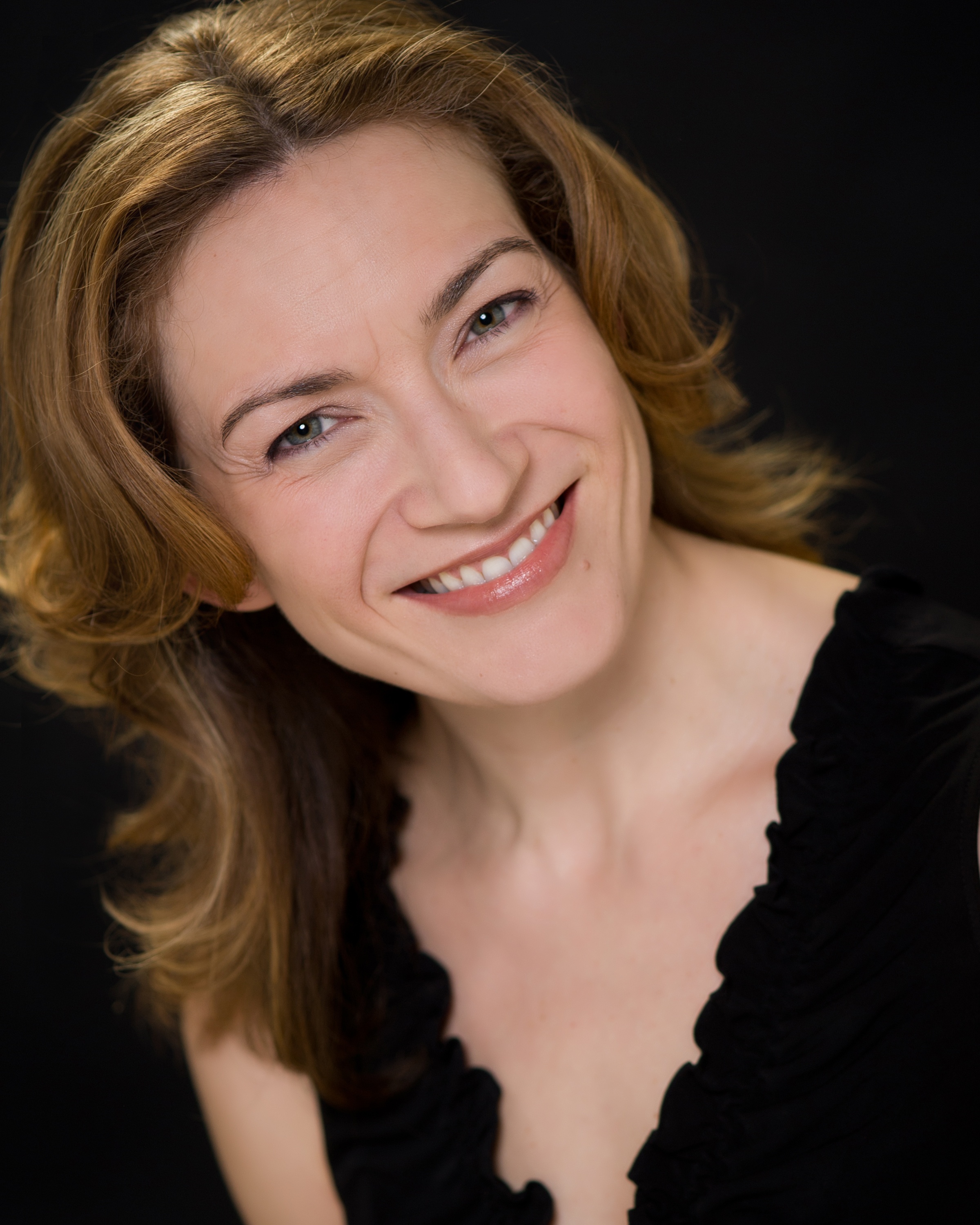 Lorna Jane Norris Award for Most Expressive Classical Performance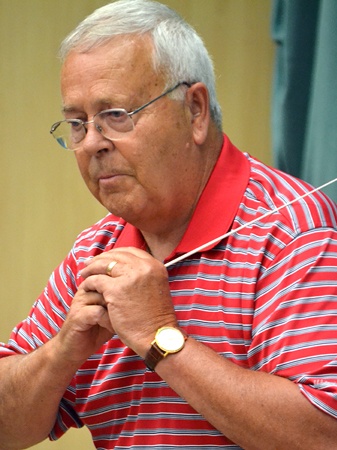 Malcolm W. Rowell, Jr. Scholarship
For almost 30 years, Bill Rowell directed Summer Wind Ensemble (now Summer Music Festival) with the vision of providing "an artistic experience that would have the potential to transform the lives of young people." SSC is proud to honor Bill's invaluable contributions with the Malcolm W. Rowell, Jr. Scholarship, which is awarded annually to a SMF student who plans to major in music education or performance at the college level.
---
Scituate's Emma Dwyer Awarded 2017 Rowell Scholarship
This summer, Emma, a recent Scituate High School graduate, received the Malcolm W. Rowell Scholarship, which is awarded each year to an outstanding Summer Music Festival (SMF) musician who has been an SMF participant for at least two years, and intends to pursue a music degree. This scholarship honors Rowell's deep commitment to music education, and his 23 years as SMF Music Director.
In addition to being a Scituate High School (SHS) Symphonic Band section leader for three years, and a member of the SHS Jazz Band and SHS Honors Symphonic Band for four years, Emma was also a member of the National Honor Society. While in high school she took ballet, participated in the volleyball club, and took part in a drama festival. We wish her luck as she continues her musical journey this fall.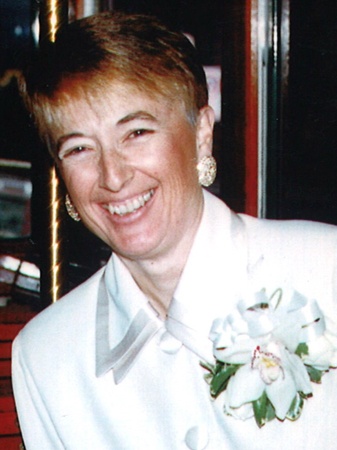 Holly Roper Scholarship Fund
Established by family and friends in memory of Holly Roper, this fund provides tuition assistance to students in SSC's Creative Arts Therapies programs.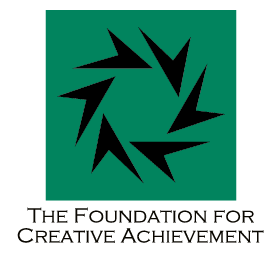 The Foundation for Creative Achievement Piano Scholarship
The Foundation for Creative Achievement String Scholarship
The Foundation for Creative Achievement Voice Scholarship
Generously underwritten by The Foundation for Creative Achievement, these scholarships provide full-tuition assistance for piano, violin, viola, cello, and voice students respectively. The scholarships cover 60-minute weekly private lessons for the two semesters of the academic year and eight weeks during the summer. Awards are decided on the basis of need, interest and commitment.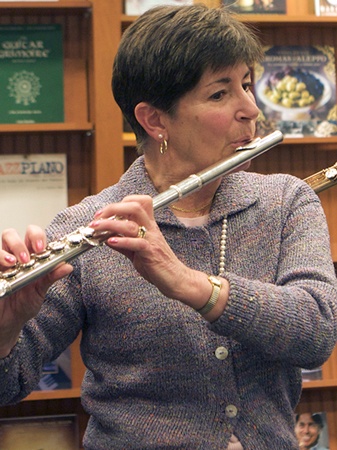 Linda Burns Jones Scholarship Fund for Adult Students
This scholarship, generously donated by Gerald S. Jones and Dorothy O'Connor in honor of Overseer and adult student Linda Burns Jones, provides tuition assistance to SSC's adult students.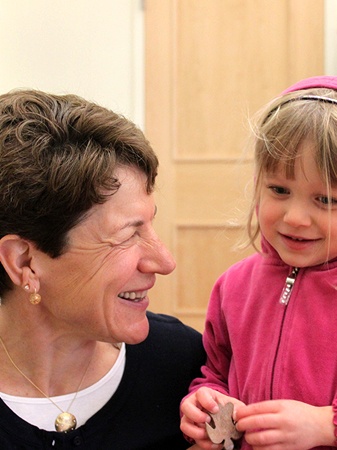 Curtis Family Preschool Scholarship Fund
The Curtis Family has generously established a fund that provides tuition assistance for students enrolling in SSC's preschool and kindergarten.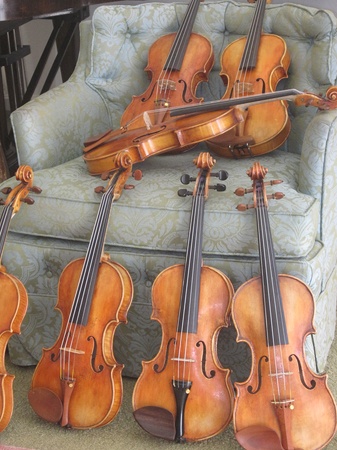 Homer Clark Instrument Scholarship
In 2012, Margaret A. Clark donated 15 violins and four violas, hand-crafted by her late husband Homer Clark, to SSC. SSC is pleased to make some of these instruments available on loan to scholarship recipients. Contact Lorna Jane Norris for more information.
Richard Eisen Honors Brass Scholarship Fund
Established in 2001 by Dr. Richard Eisen, this scholarship supports an auditioned brass ensemble.