South Shore Conservatory's Adult Learning initiative offers a full range of arts experiences - concerts, group classes, private lessons and performance opportunities - designed to challenge adult minds, stimulate creativity and build vibrant social connections.
For more information on SSC Adult Learning programs, please contact Anne Smith, Director of Community Partnerships at a.smith@sscmusic.org or 781-452-7455 x210.
---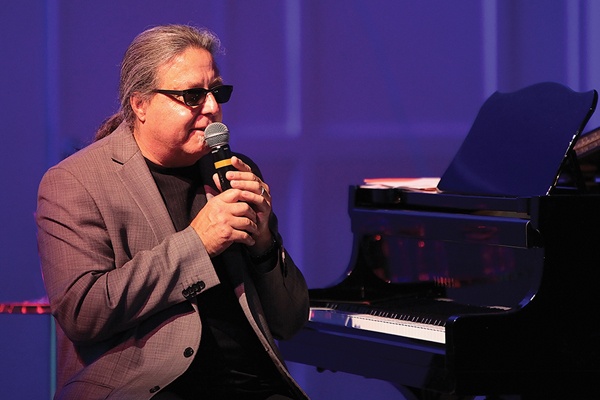 SSC Storyteller Series
Learn about the people and events that changed the history of music through this interactive lecture series.  Each session features stories told through art, including performance and time for discussion.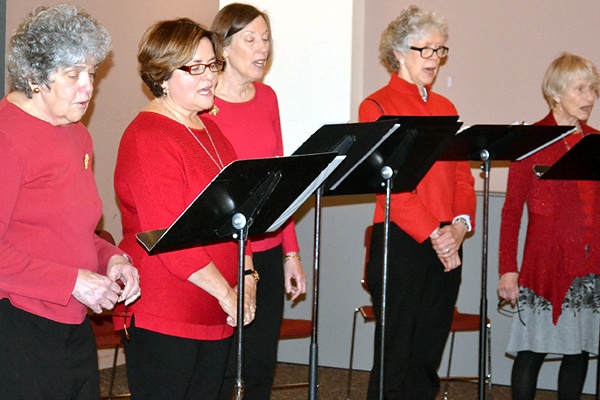 Golden Voices Chorus
This joyful experience will have everyone singing! Golden Voices seeks to provide a safe and friendly environment for celebrating our changing voices. Repertoire will include old favorites as well as folk and contemporary literature.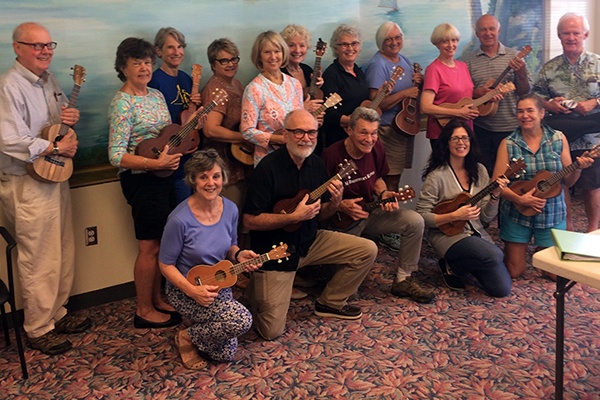 Ukulele Club
All you need is a ukulele! Total beginners are welcome, as are players who already know how to play a bit. We'll learn to strum some simple songs together, and there will be opportunities to sing for those who would like to practice accompanying their voice. We'll also learn a bit about scales, technique, and easy music theory that goes along with playing the uke. In just a few weeks, you will be playing with confidence.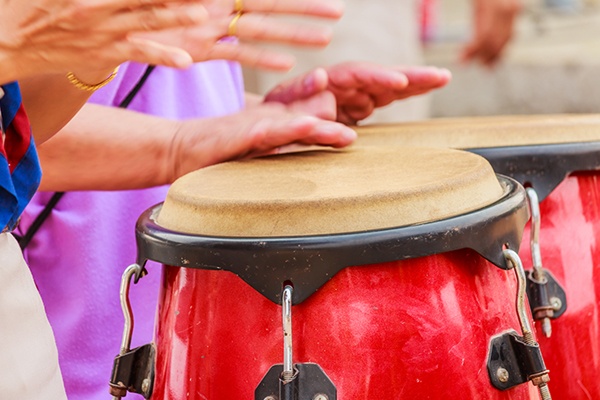 Community Drum Circle
Everyone can make music! SSC provides a variety of drums and hand percussion and a facilitator will lead the beat. Drum circles are full of laughter, creativity and spontaneity. No experience required. Everyone can play!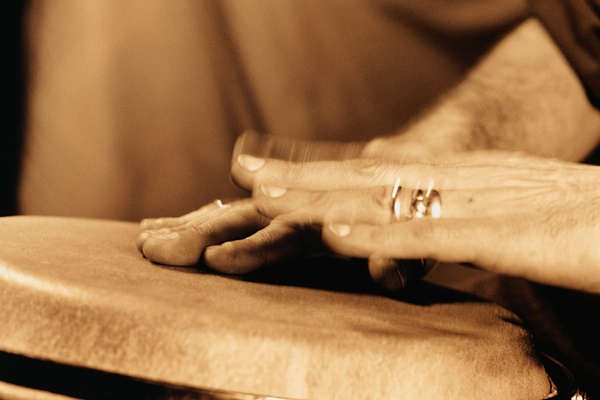 World Beats
There are so many rhythms in the world! Learn about the history and background of hand drums and how they reflect the cultures they serve. Play your way around the world in this series of experiential classes. Drums and hand percussion provided.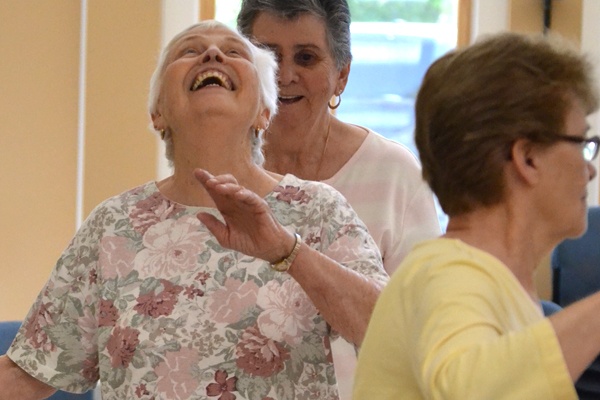 Shake Your Soul®
This class is about having fun, dancing to great music, and feeling good in your body. It is a holistic approach to movement and dance, and was inspired by yoga, Qi Kung, modern dance, African dance, and body-mind centering. In our classes, we will also explore music and dances from all over the world.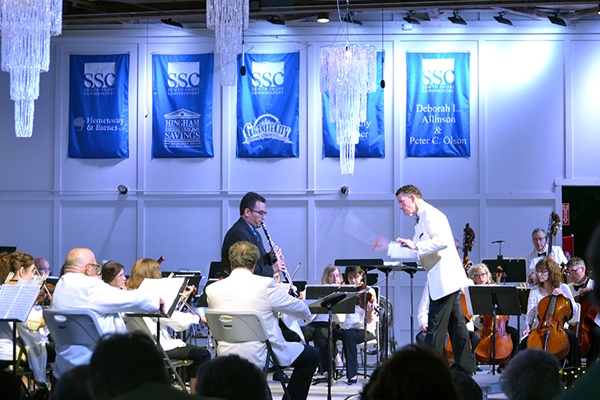 Welcome to SSC!
Learn about the history and mission of South Shore Conservatory and meet some of its outstanding teaching artists during this 60-minute interactive experience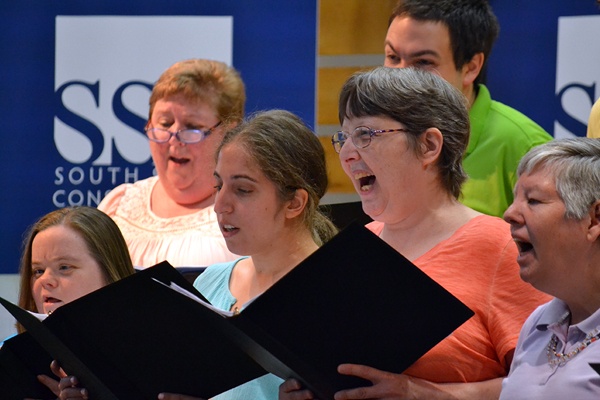 Creative Arts Therapies
The Conservatory's Creative Arts Therapies Department provides individual therapy sessions, small group therapy sessions and creative ensembles, and modified/adapted lessons in voice, piano, percussion, guitar, and other instruments. The music therapy department serves children through adults with special needs, including, but not limited to, those on the autism spectrum, those with developmental disabilities, learning disabilities, physical challenges, and those with Alzheimer's. Goals can be established to work within the interdisciplinary framework of IEPs and ISPs. A board certified music therapist, prior to the start of sessions to determine best treatment and goals, assesses each individual.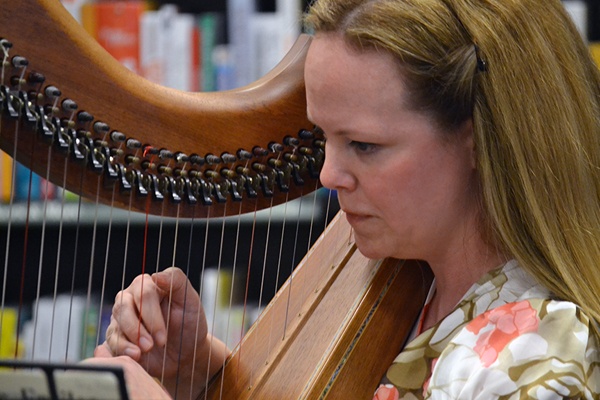 Performance opportunities
Adult workshops and Recitals
Adult Coffee House
Sunday Salon series