2017 - 2018 Season
FREE concerts are held at South Shore Conservatory's Duxbury campus, 64 St. George Street. Concerts last about an hour. Seating is limited! Table seating with chairs, some with arms. Coffee break concerts include complimentary coffee, tea and light refreshments. Doors open at 10:30 am for seating and socializing!
For more information, call Beth at 781-452-7455 x. 204.
For information about accessibility and accommodations, please visit our Know Before You Go page.
---
Concerts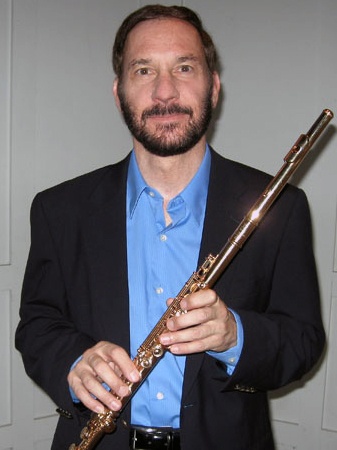 October 31, 11 am 
Wind and Wood American songs
Appalachian songs, featuring faculty members guitarist Robert Bekkers and flutist Donald Zook.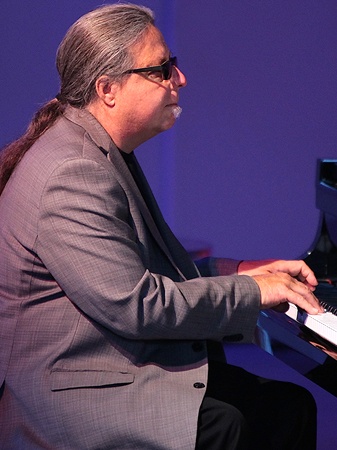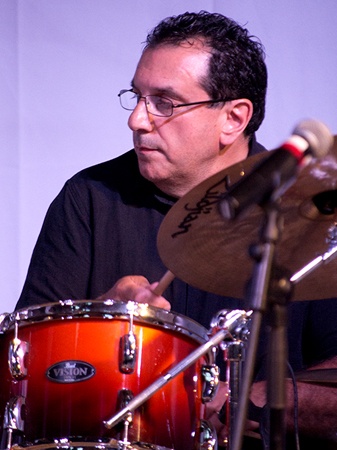 November 28, 11 am 
Blue Tuesday
featuring Jazz and Blues by SSC faculty Anthony Geraci, Ed Sorrentino and Chris Rathbun.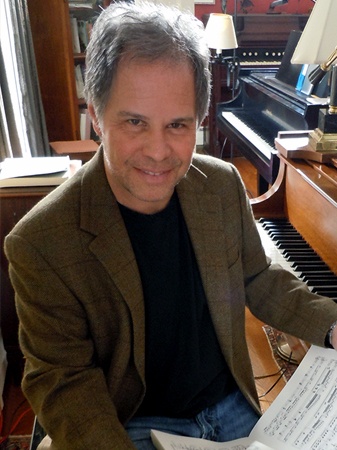 December 12, 11 am 
Holiday Favorites
featuring husband and wife piano duo Mark Goodman and Jennifer Cope Goodman. Songs of the season by piano four hands with discussion of the "ins and outs" of piano four hands playing.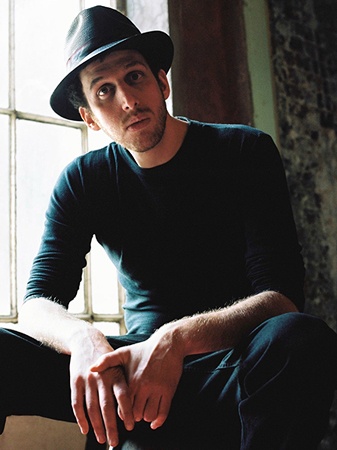 February 27, 11 am 
The Elan Mehler Trio
Jazz, cabaret and burlesque collide in this one-of-a-kind group of artists who will showcase well known jazz standards with a twist!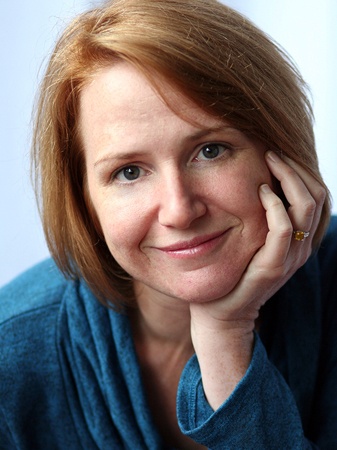 March 27, 11 am 
Old Timey Swing songs
featuring Voice department Chair Emily Browder Melville, pianist Ed Broms and guitarist George Little. Songs of the swing era that will make you want to dance!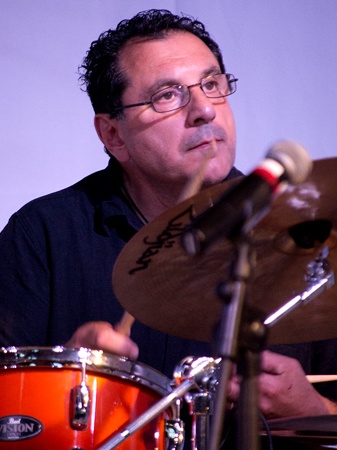 April 24, 11 am 
Around the World in Song
SSC percussion chair Ed Sorrentino joins Anne Smith, mezzo-soprano, along with flute, clarinet, viola, cello, harp faculty members to perform Luciano Berio's "Folk Songs" including traditional pieces from Armenia, Sardinia, and Azerbaijian.