2017 - 2018 Season
60 minutes or less, Comfortable dress, Meet the performers, Free post-concert reception
We are proud to present the outstanding faculty of the Conservatory in concerts that are free to the public, advancing our mission of expanding access to arts education and performance. The Concert Series celebrates the extraordinary talent of our faculty, which is matched by their skill and dedication as educators.
All concerts start at 4 pm.
Reservations are strongly suggested!
Audience members are encouraged to guarantee their seat by clicking the reserve tickets link next to the time of the concert, or by calling 781-421-6162, ext. 204 by the day prior to the concert.  Once the concert is sold out, the link will be removed.  Reservations for all CCS concerts will be honored until 3:55 the day of the concert, when open seats will be available for general seating.
For information about accessibility and accommodations, please visit our Know Before You Go page.
---
Concerts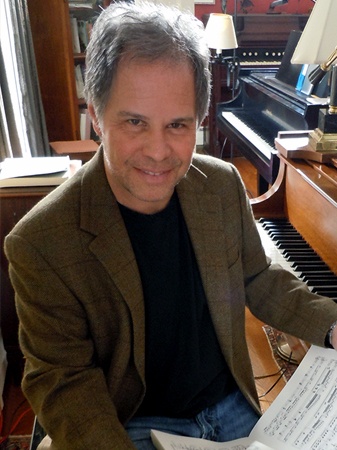 February 11, Hingham, 4 pm SOLD OUT
February 18, Duxbury, 4 pm SOLD OUT
All You Need is Love: Music of the Beatles
An interdepartmental concert coordinated by Mark Goodman and Paul Hoffman, this performance features Beatles tunes we know and love performed by various combinations of instrumental and voice faculty members.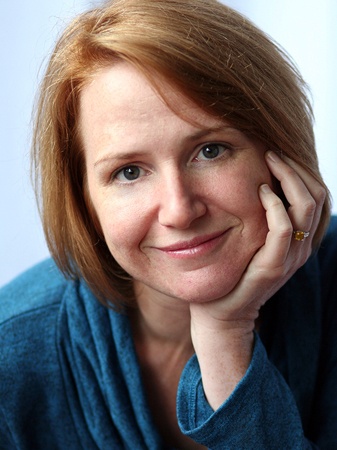 March 11, Hingham, 4 pm
March 18, Duxbury, 4 pm
Going Rogue: SSC Voice department flips
Want to hear a soprano sing Old Man River? How about a baritone sing a soprano piece from Carousel? SSC's voice faculty sings songs not known to be sung by their voice type or genre. Maybe an opera singer will sing a pop tune! This performance is sure to be hilarious and touching.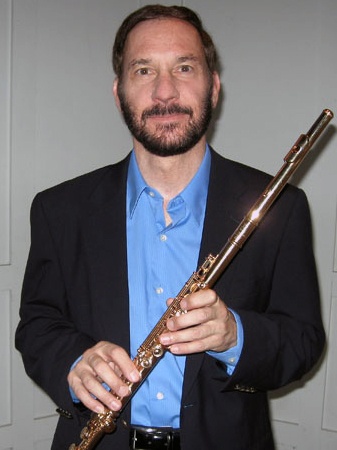 October 15, Duxbury, 4 pm 
October 22, Hingham, 4 pm
Gone with the Winds: That wasn't written for me!
Hear woodwinds as you've never heard them before - as they bring to life music not originally written for their instrument! From the cool jazz licks by Mark Turner originally written for sax but brought to life by Grant Randall's trombone, to gorgeous Debussy melodies for orchestra played by flute and piano, this concert will educate and entertain.
November 12, Duxbury, 4 pm
November 19, Hingham, 4 pm
The Music of Beethoven
This inter-departmental all-Beethoven event, a program of chamber music for piano, winds and strings, celebrates Beethoven's birthday and include some of his best known works, including the "Ghost" Trio for violin, cello and piano.
December 10, 4 pm
Derby Academy, 56 Burditt Street, Hingham
Holiday Favorites
Pianist Sarah Troxler leads this afternoon of "feel-good" holiday music, selected from the performers' nostalgic holiday favorites. A true audience favorite the concert is a mixture of old and new tunes, and culminates in a fun faculty-led singalong.